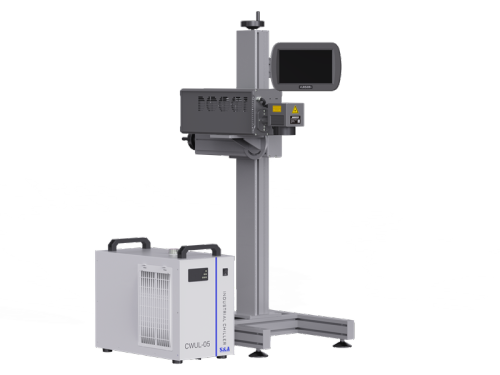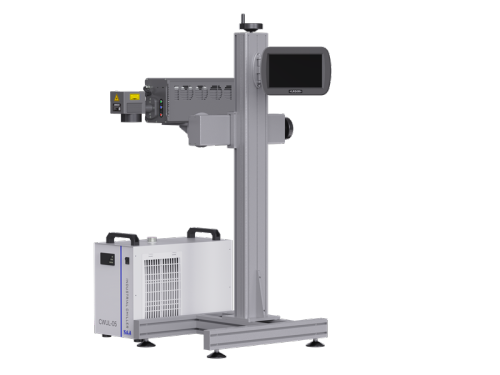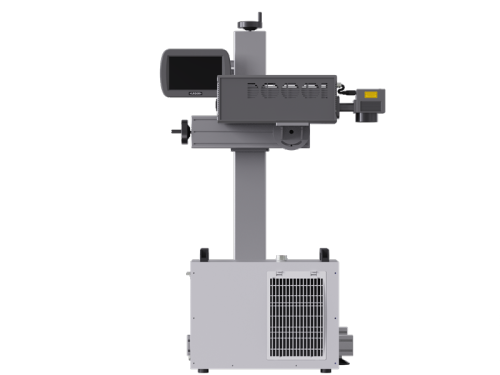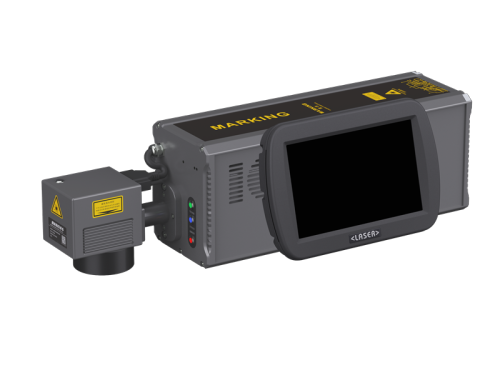 LINS-JET-UV-C 3w-5w UV laser printer main control
Description
Title : With the technical support of 20 years inkjet printer working expensive, we have cooperated with experienced factories to develop 3w-5w UV laser printer with high quality and low price. Now we are looking for an exclusive agent.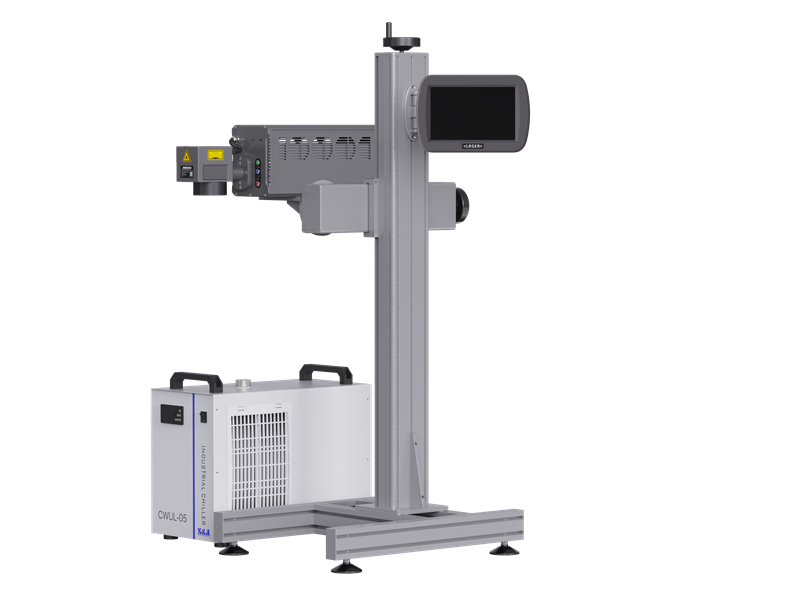 The water-cooled UV laser can provide 355nm UV laser with an average output power of more than 1-5w at a repetition rate of 30kHz, so as to meet the requirements of customers for UV laser output power in different processing applications. The output laser spot of water-cooled UV laser is small and the pulse width is narrow, which can obtain more precise marking effect. Through structural optimization, the water-cooled UV laser provides the additional performance of the internal integrated digital marking card, which is convenient for customers to integrate the laser marking equipment. At the same time, for the domestic use environment, it is additionally equipped with a water-cooling interface, which can force refrigeration in hot weather to maintain the normal use of laser equipment. By introducing the manufacturing process without adjusting frame, the laser has reliable mechanical performance and long-term stable operation.


Product features:

1. Separate design

2. Strong mechanical stability

3. Strong resistance to external temperature interference

4. Good beam quality

5. High long-term stability, 24/7 industrial application

6. Class 1000 dust free space installation

7. RS232 remote computer control

8. External TTL and PWM control

9. Repetition rate 10-150khz adjustable


8. External TTL and PWM control;


9. The repetition rate is adjustable from 10 to 150kHz.