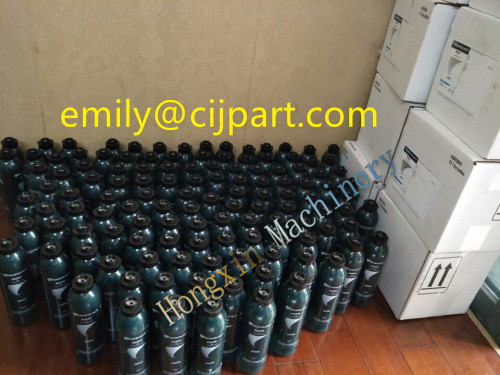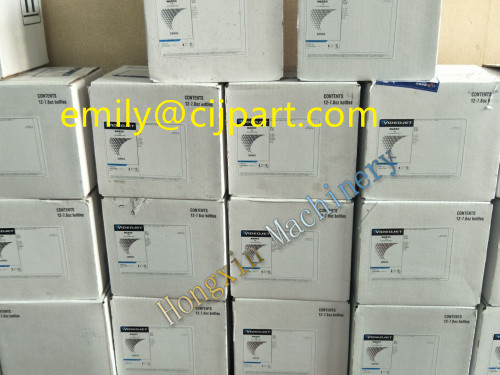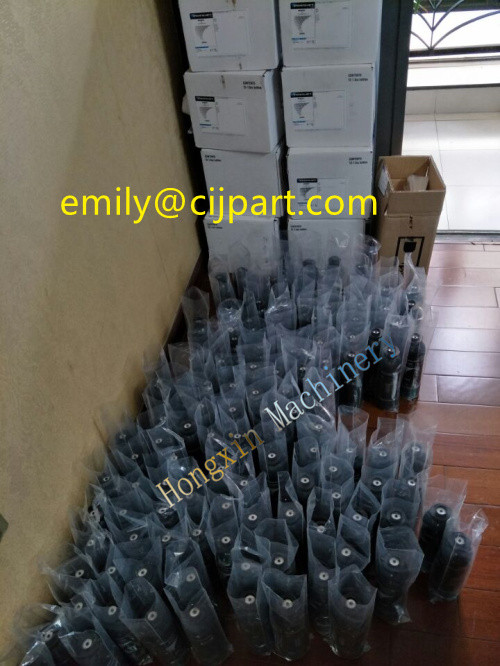 videojet 20943 Marsh ink 230ML per bottle
Description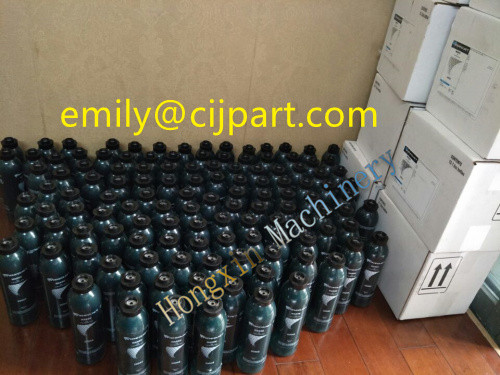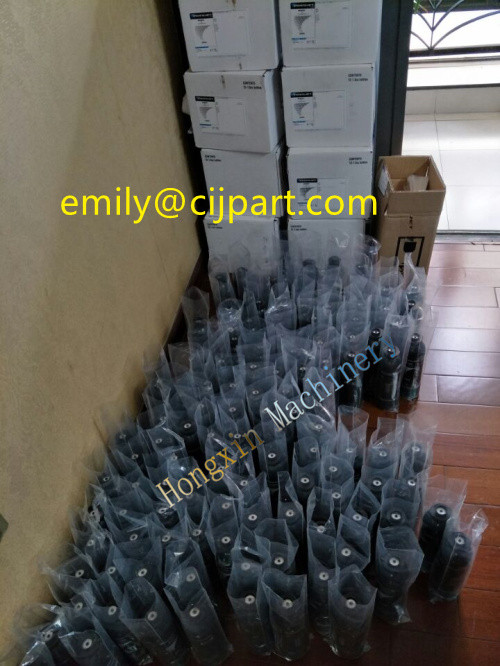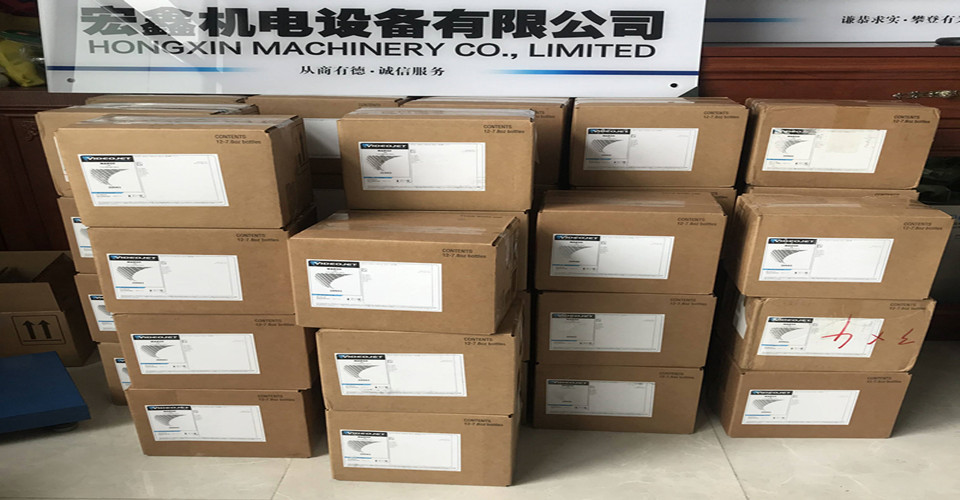 Title New original Videojet 20943 Marsh ink

Hongxin Machinery C.,LTD supply you high quality of new original Videojet small character inkjet coder spare parts with good discount .Pls feel free to contact us . My email: emily@cijpart.com

Firstly ,We are not manufacturer ,but the ink transporter .
Secondly,We order the new original ink from Videojet.
Thirdly,We are not the personal decide the unite price for uniorn ink 20943 ,but Videojet .
The more importance is :What we can do for you ?
We always place big order qty with good price and get good discount.
We have enough quantity,can arrange shipment when you place the order ,you can get them in a very faster way .

In this way ,you can get a better price than yourself just for small qty .
We pack the ink better than what you get from Videojet .
If you have ordered directly from Videojet .
The ink has not packed with plastics bag per bottle.
Our shipment is more safely.
We will pack each ink bottle with custom sized plastic bags,in this way ,even during the Violent transportation ,if the ink leak out of the bottle ,there is a plastics bag protect it,it will not leak outside the carton,will not pollute other people's package.

Following is the ink and make up,cleaner for Videojet Unicorn printer ,
LCM SP20943 Unicorn ink
LCM SP20945 Unicorn ink
LCM M210-F INK DOD, POROUS, BLACK, 5 GAL
LCM M210-Q INK, DOD, POROUS, BLACK, 1 LITER
LCM M211-Q INK, DOD, POROUS, RED, 1 LITER
LCM M212-Q INK, DOD, POROUS, Blue, 1 LITER
LCM M215-Q INK, DOD, POROUS, JT BLACK, 1 LITER
LCM M215-F INK, DOD, POROUS, JT BLACK, 5 GAL
LCM M220-Q INK, DOD, NP-MK, BLACK, 1 LITER
LCM M220-F INK 5加仑DOD, NP-MK, BLACK, 5 Gal
LCM M221-Q INK, DOD, NP-MK, RED, 1 LITER
LCM M222-Q INK, DOD, NP-MK, BLUE, 1 LITER
LCM M230-Q INK, DOD, NP-ET, BLACK, 1 LITER
LCM M230-F INK, DOD, NP-ET, BLACK, 5 GAL
LCM 288-0001-898 INK, NP/BK, 1 LITER
LCM M940-Q CLEANER, DOD, POROUS, 1 LITER
LCM M945-Q CLEANER, DOD, NP-MK, 1 LITER
LCM M946-Q CLEANER, DOD, NP-ET, 1 LITER
LCM SP28459 CLEANER, DOD
LCM 201-0001-019 solvent DOD, NP-ET, BLACK, 1 LITER
LCM 201-0001-802 solvent DOD, MK, GP, 1 LITER
LCM SP20947 solvent
LCM IJ-NP-S-G5 SOLVENT, IJ NP 5GAL