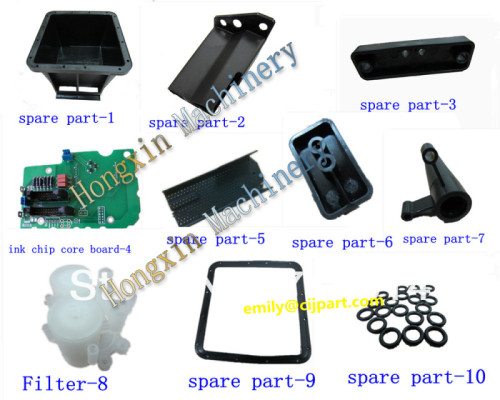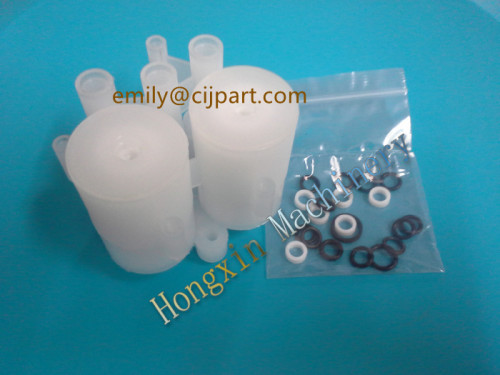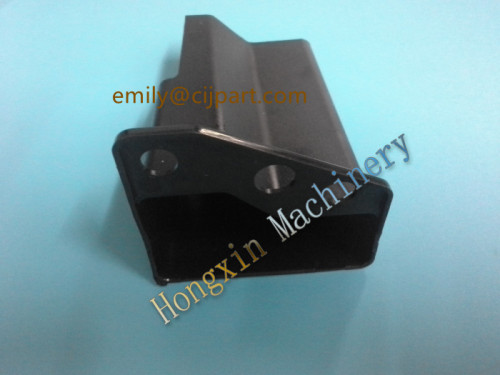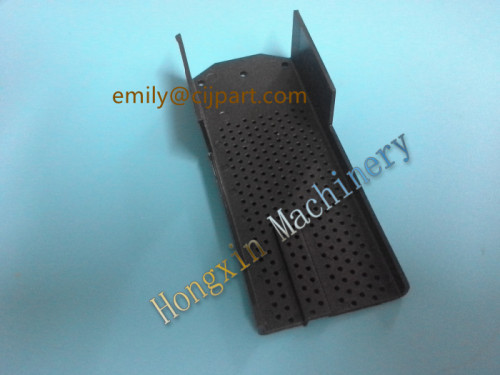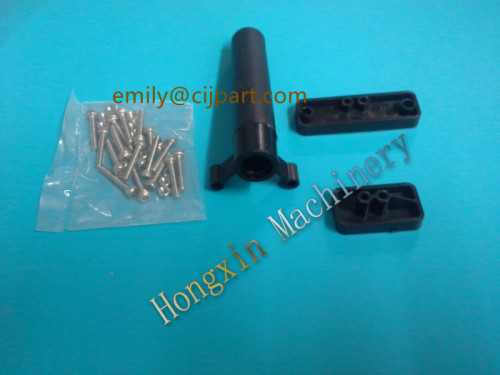 videojet 1000 series ink core repair
Model

videojet 1210 1220 1320 1330 1350 1510 1520 1610
Description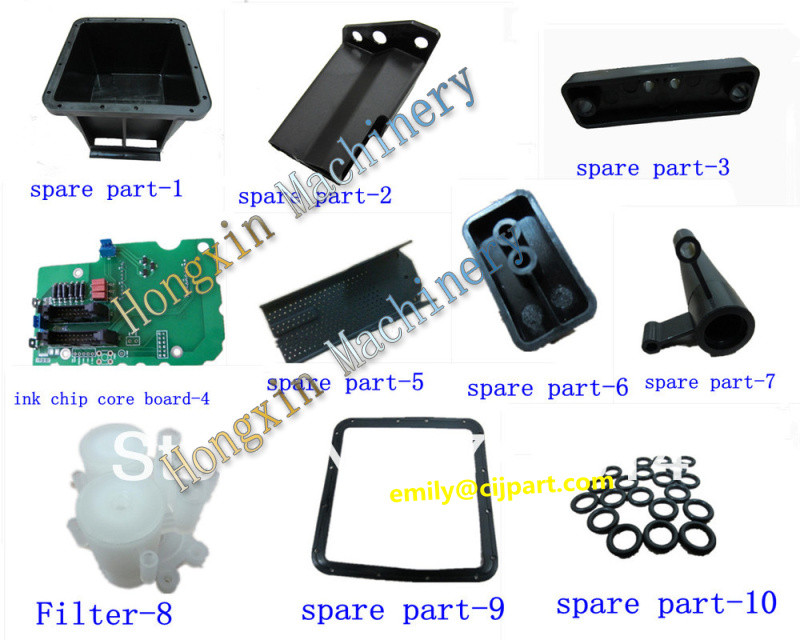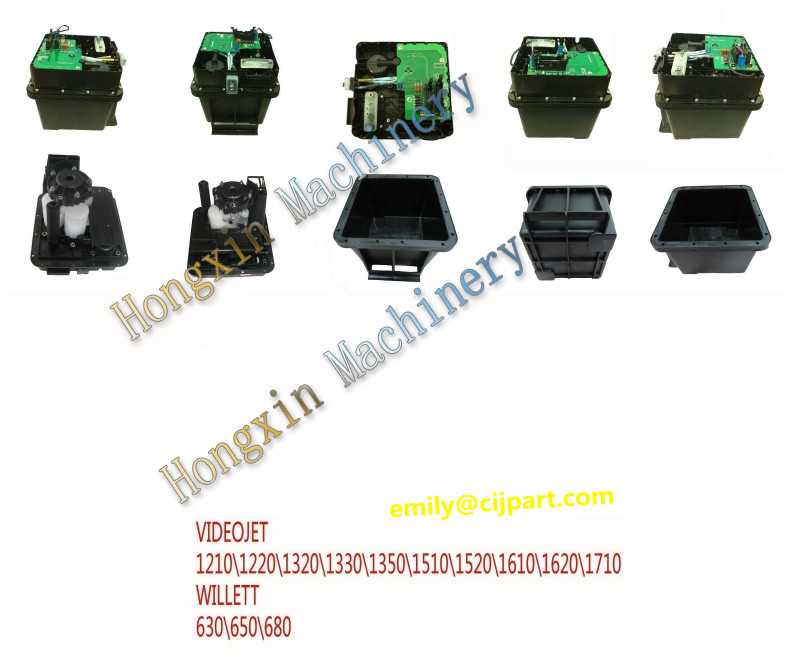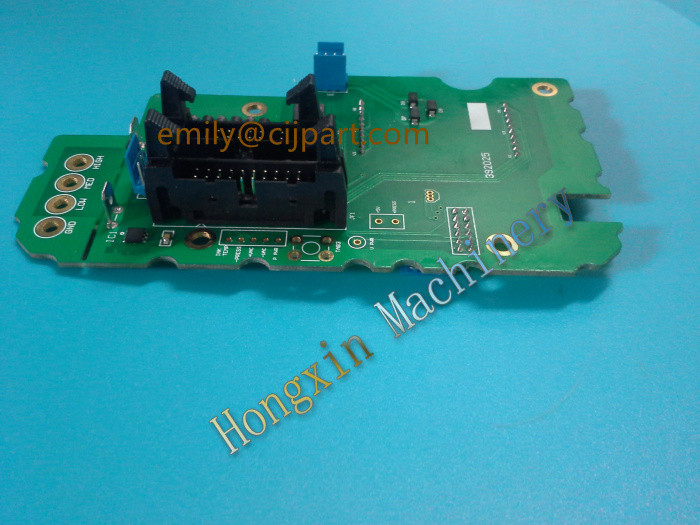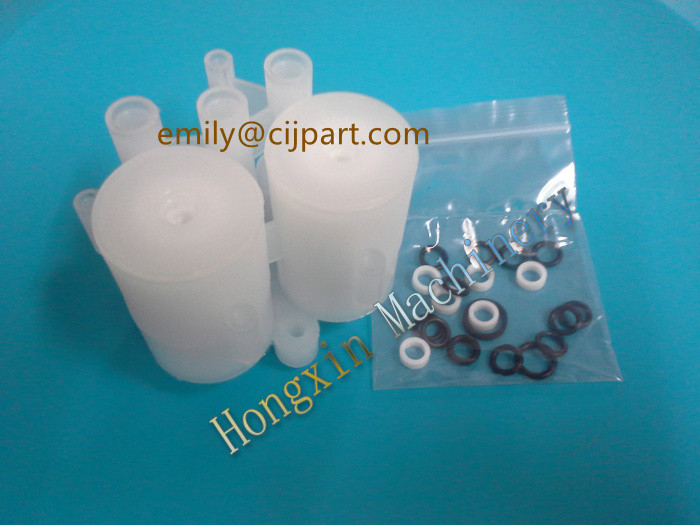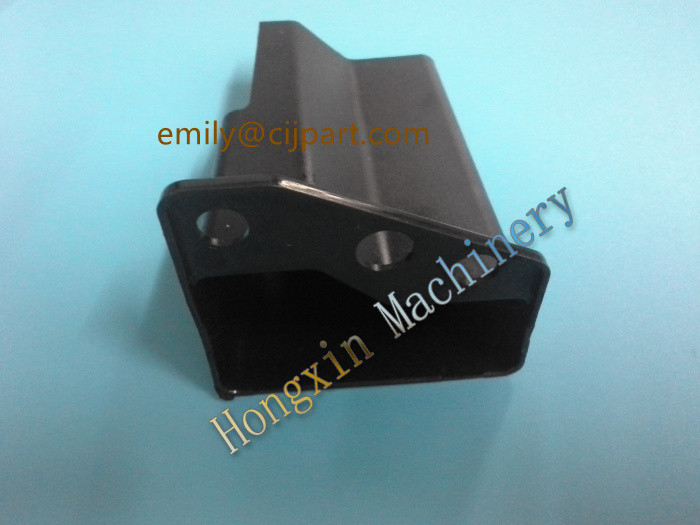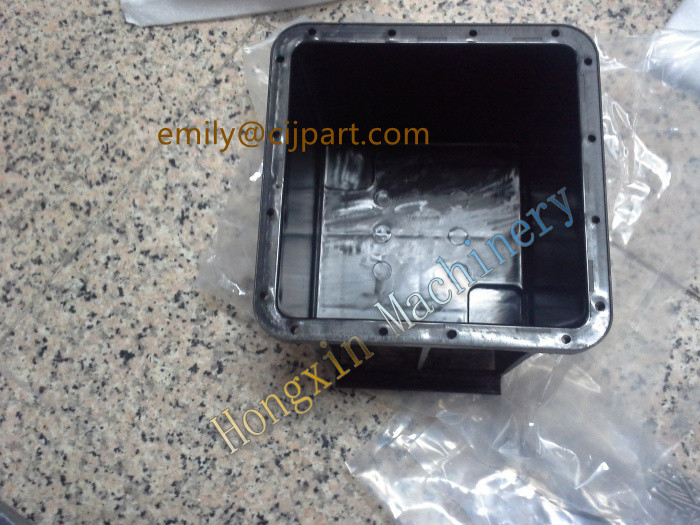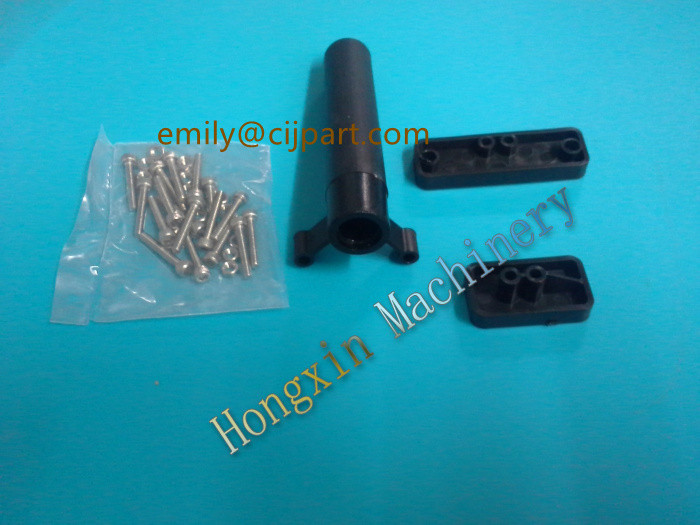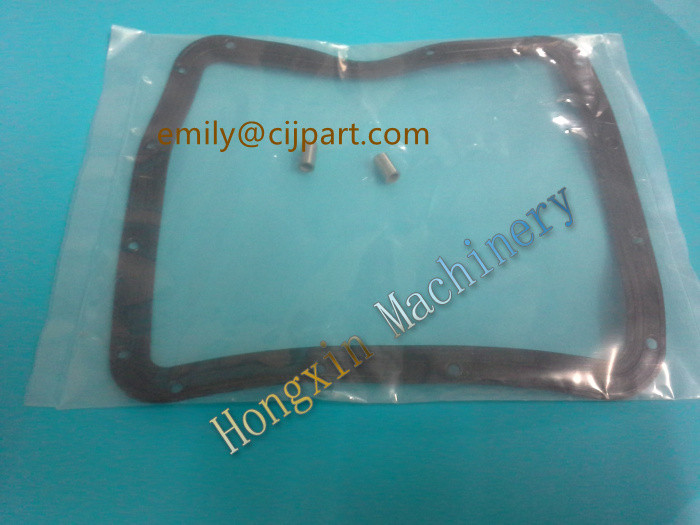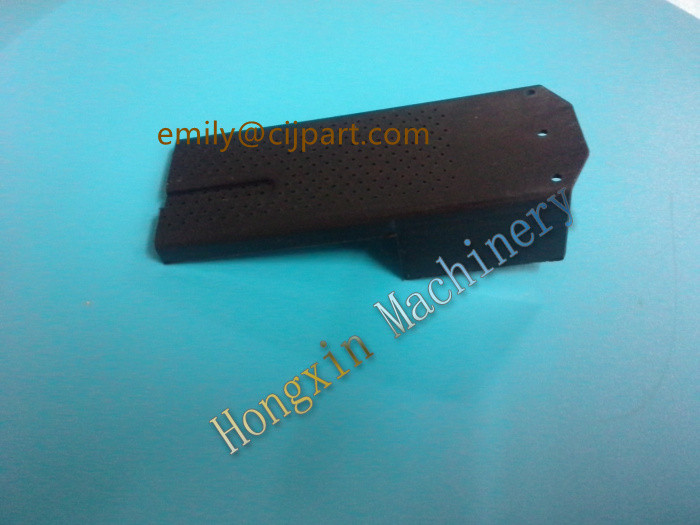 Description:Videojet ink core
Suitable: videojet inkjet printer 1320 1330 1350 1510 1520 1610 1620 1710
Our company offer repair work to ink core for customer's videojet 1000 series inkjet printer,such videojet 1210 ink core,videojet 1220 ink core,videojet 1330 ink core, videojet 1350 ink core, videojet 1510 ink core,videojet 1610 ink core .
Our technicians have more than 10 year videojet inkjet printers repair experience .So we are specialty and know well about how to hepl you save monery but get a good working printer .
If your company have good technicians ,you can just buy videojet 1000 series parts from our company .Plz tell us which parts ,you need .We can send you soon .
For more information,plz feel free to contact us.