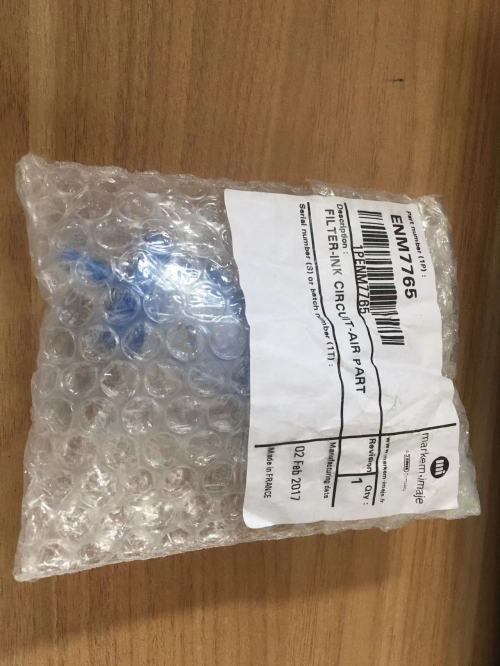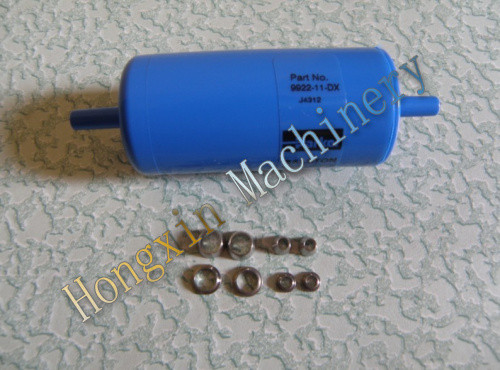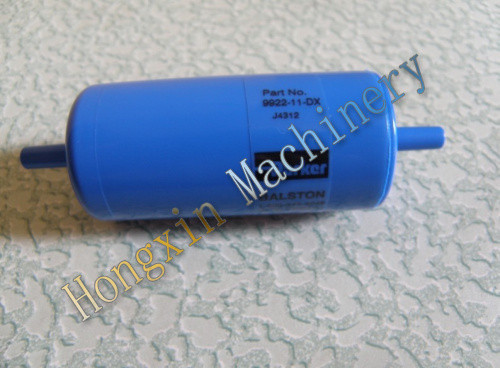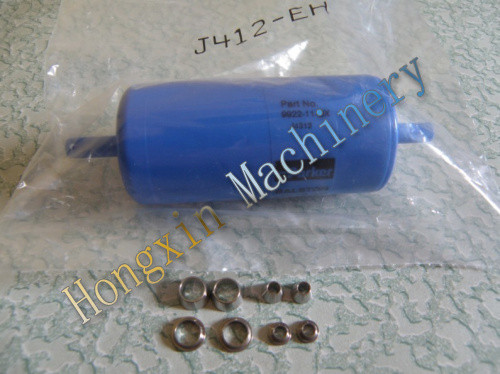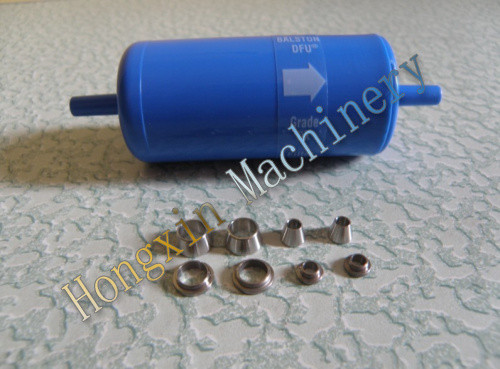 ENM7765 IMAJE FILTER INK CIRCUIT AIR PART
Description
1: Description :
ENM7765 IMAJE FILTER INK CIRCUIT AIR PART
Part Number :ENM7765
Description: IMAJE FILTER INK CIRCUIT AIR PART
Location:Markem Imaje 9040 pigment ink inkjet printer
Quality:Imaje original,quality assurance,We order ENM7765 from Markem Imaje distributors ,
ENM7765 is use for 9040 pigment ink printer ,pigment ink is higer level than the common black ink ,you are better use the original quliaty,
If you buy the cheapest alternative ENM7765 ,after short working time about 2 months ,it will cause working problem to the 9040 printer .
Your customer will call you again ,you need to service one more thime .So offer him the original one ,you can save lots of time .
2: How many connectors ?
The new original ENM7765 has 8 pcs connectors ,you no need to buy the ENM7766 CONNECTOR (X5)-UNION 1/4-1/4 CONNECTOR again
You can check this picture,and you will know it clearly .If you buy the alternative ENM7765,the supply cannot supply you 8pcs connectors.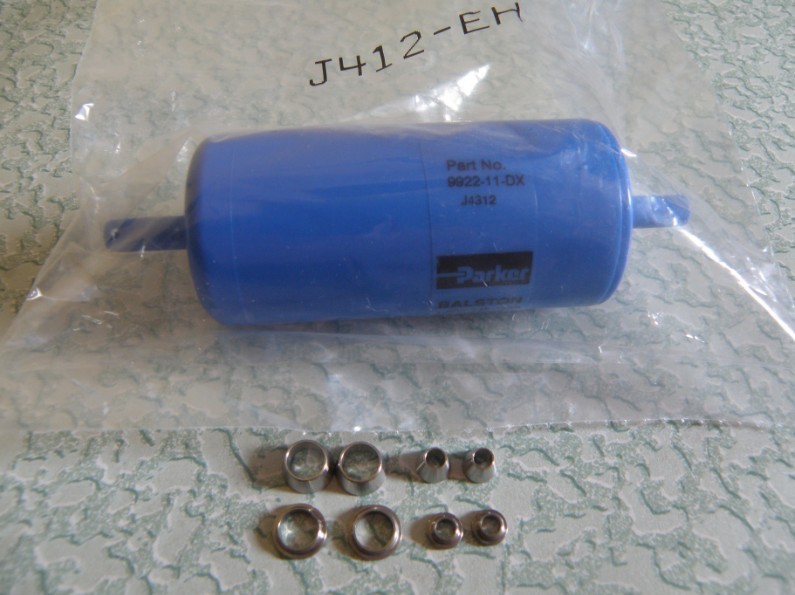 3: Methord of Delivery :
Prompt shipment about 4 working days,door to door by DHL UPS EMS Fedex,but the transport fee is a little higher ,
If you are not need the parts urgently,you can choose the transport by sea ,transport fee is cheaper ,but need to make a good stock situation budget,
make sure than you can get the inventory replenishment before the spare parts are out of stock.

Supply original good parts to customers get no complaintion and establish long time business relationship .
Trust us ,you can get more than your want .