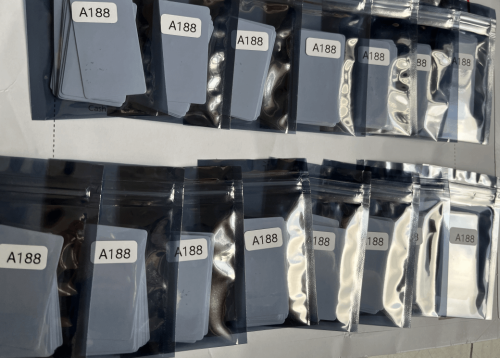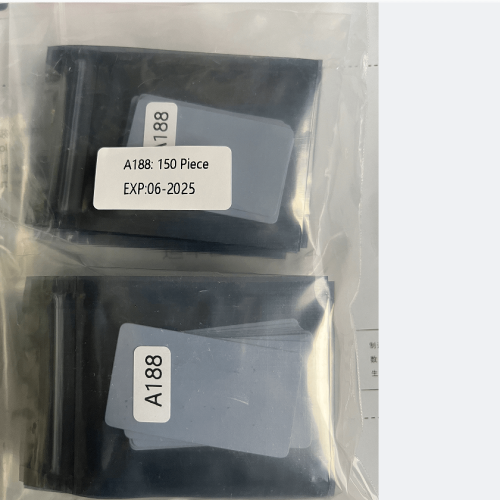 Imaje inkjet printer 9450e 9410 RFID Chips A188 J188
Model

A188 J188 MB175 MC151
Description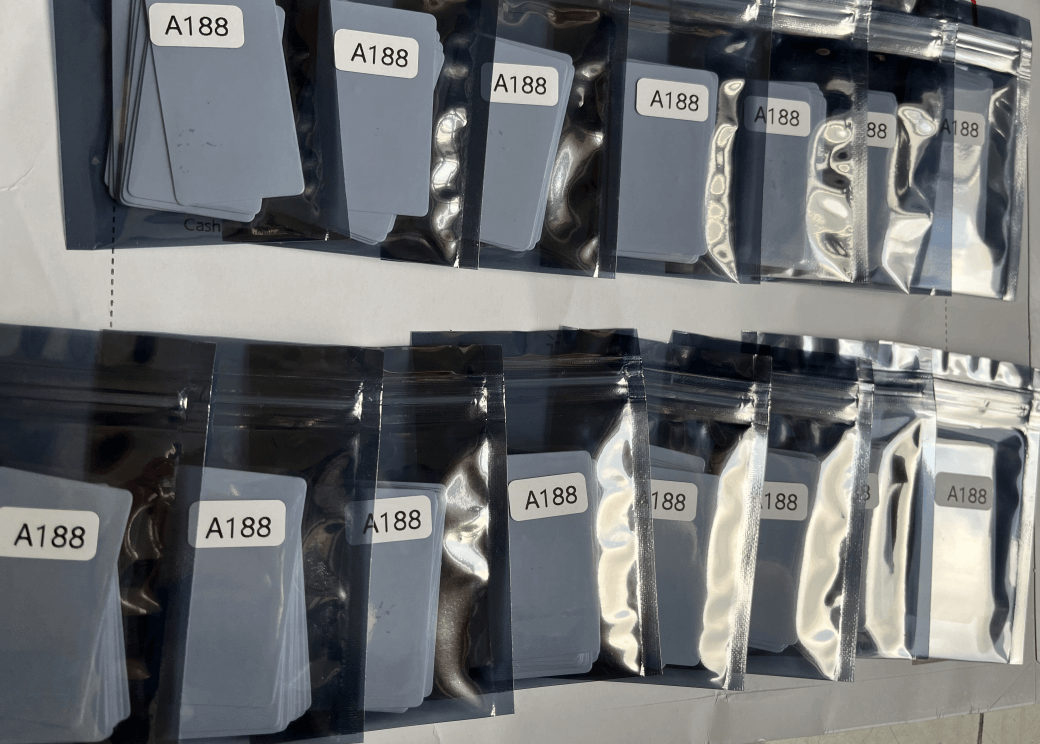 Title : Imaje 9410 9450 RFID Chips A188

Sample Content:

Compatible Imaje 9450E 9410 printer ink and make up chips ,use together with new original Imaje ink ,if using not new original Imaje ink ,may cannot compataible so for the first order ,you need to try the sample and confirm with customers about the Imaje ink.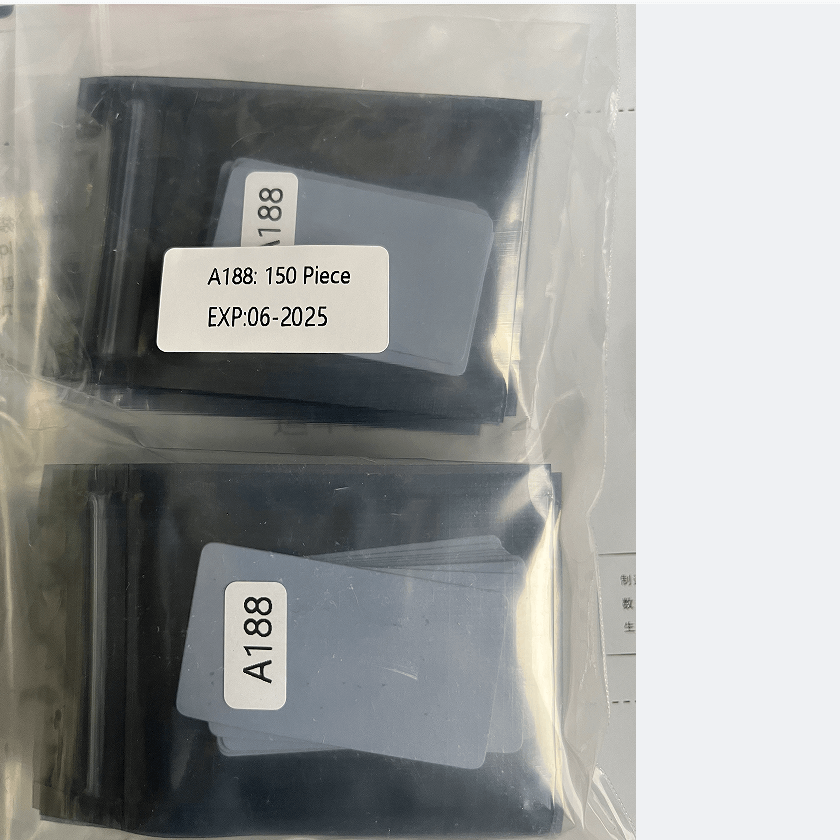 Title: Imaje A188 J188 Imaje make up chips

Sample Content:

packing detail: 10 pcs per bag EXP Date: 2.5 years
MOQ: 20pcs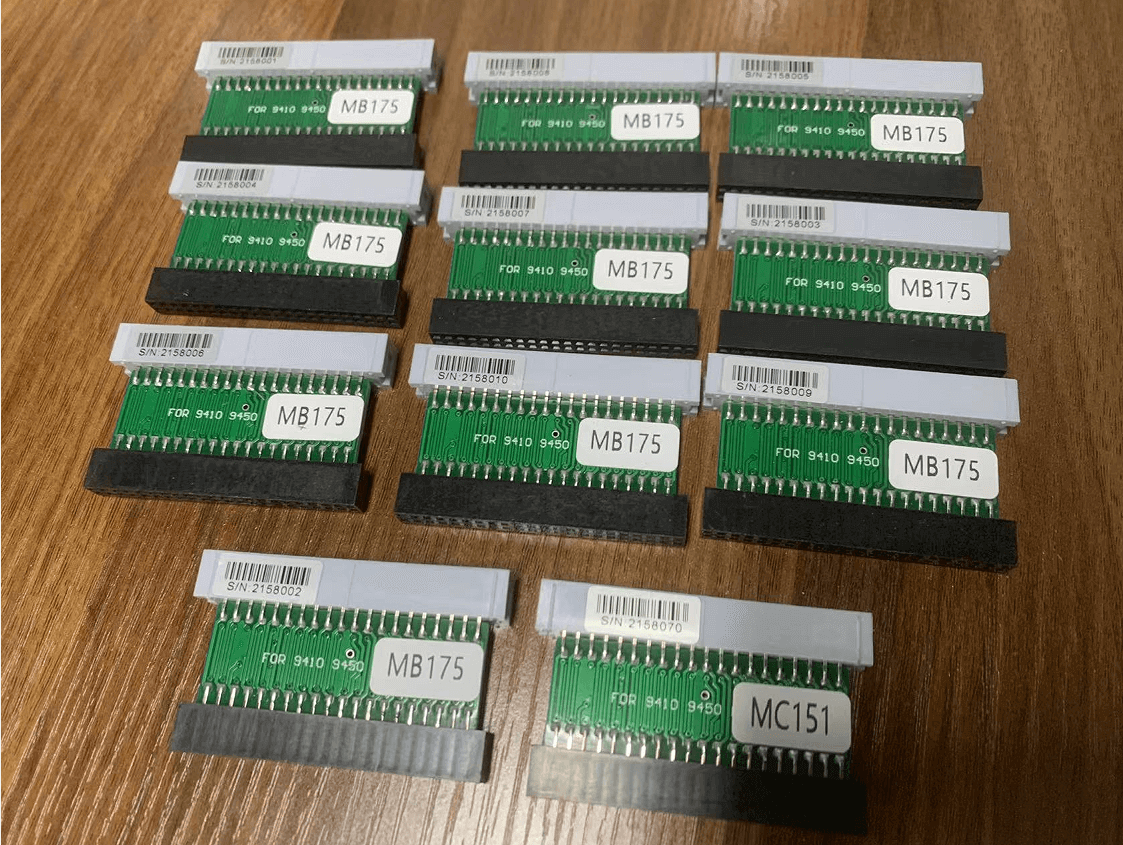 Title : Imaje 9410 9450e cracked board for MB175 MC151

Sample Content:
Imaje cracked board for Imaje printer 9410 9450E ,with this cracked board ,you don't need to use the RFID Chip MB175 MC151 ,,you can save lots of money . This board just can use on the Imaje printer main board version less than 7.2,include 7.2 .What a good way to save the printing cost .