Hongxin Machinery Co.,LTD supply you high quality ink filter for Markem Imaje small character inkjet printer 9410 9450 9232
We offer you 3 months quality guarantee.
If using this filter almost 6 months ,you need to change to a new one .In this way ,we can protact the printer well .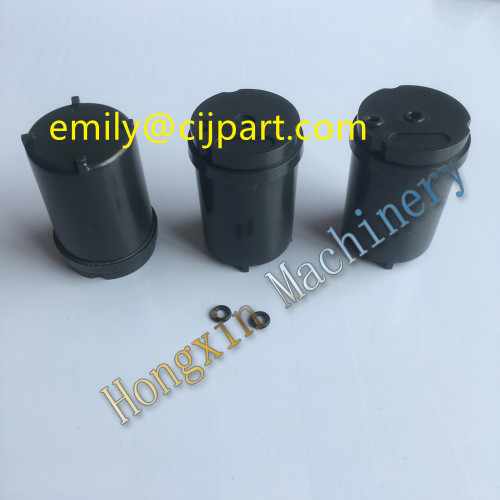 Hongxin Machinery Co.,Ltd can supply you  Markem Imaje cmpatible  ink and make up chip for 9450 printer and 9410 printer .
MB175  A188 J188   MB510   A188 RFID label,MB175 RFID label,MB510 RFID label,stable,good price