What's the different between ENM45721 Imaje 9028 9029 Purple M6 and Black M6
Share
From

Hongxin Machinery CO.,LTD
publisher

Emily
Issue Time

2023/06/07
Summary
Accessories M6 Module-validity time 6000 hours or 7000hours ENM45721 for Imaje 9028 9029 inkjet printer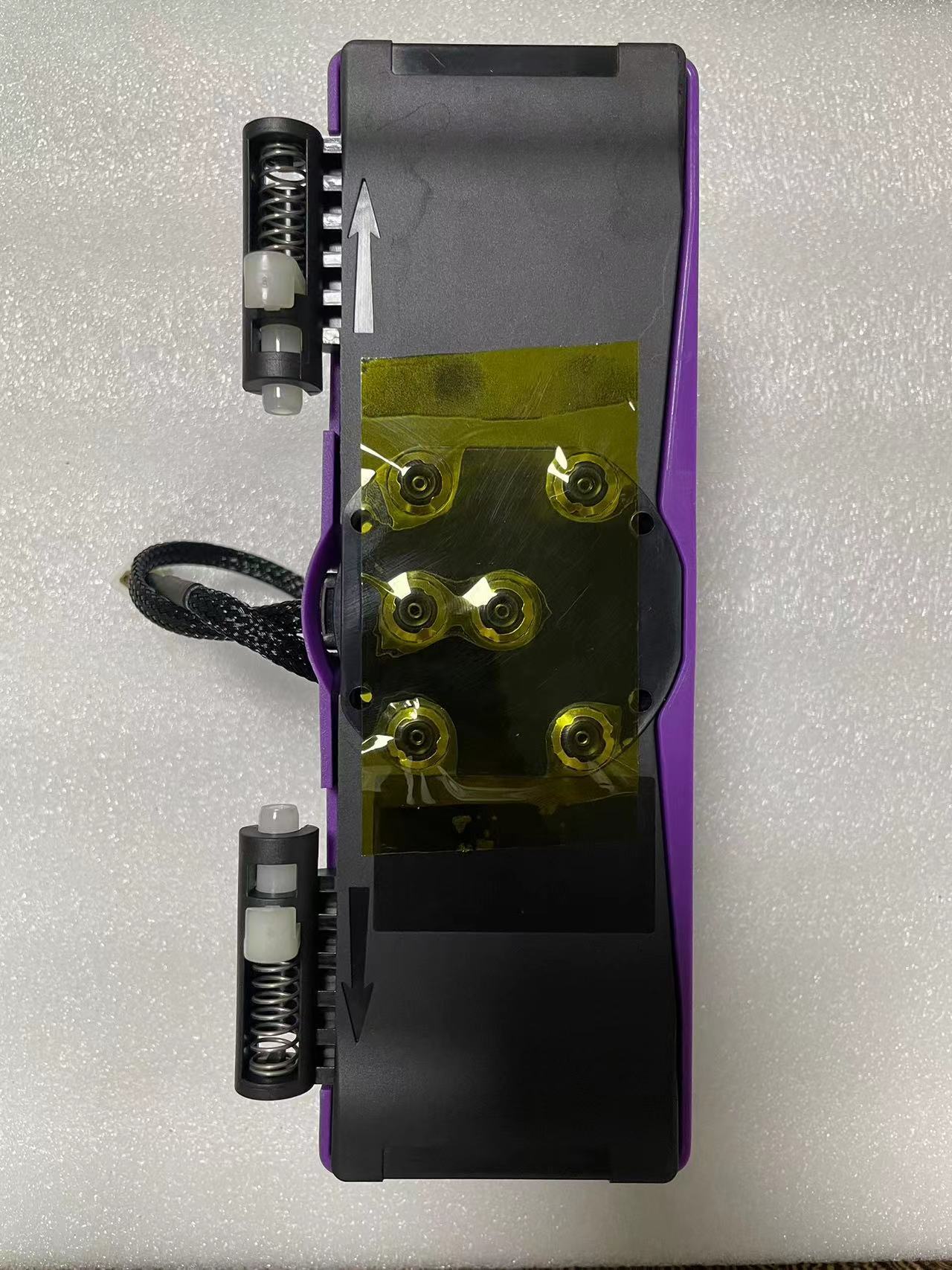 ENM45721 Imaje 9028 9029 M6 purpel color

The purple one new original Imaje 9028 9029 M6 ,unite price is a little higher ,its working hours are about 7500 hours ,you can still use it after 7500 hours,thouglt the Imaje 9028 9029 printer will remind you that M6 working is reach ,but you can cancel the printer's alarm ,that's ok , the printer can still wrking .You can use it unitil 8000 hours .When time reach 8000 hours,you can change to a new Imaje M6 ENM45721,or buy a new M6 Rfid chips and change it ,it can work again.If you want to get a new Imaje M6 ENM45721 or the M6 RFID chips ,you can contact me.My skype number is :carvin1212.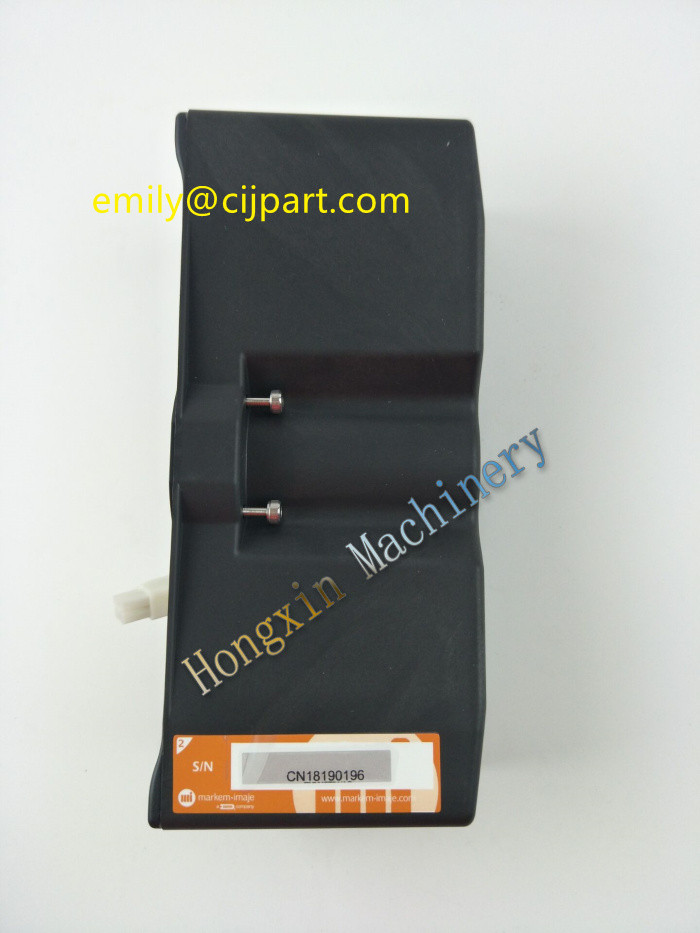 ENM45721 Imaje 9028 9029 M6 black color
The black one new original M6,unite price is better than the new original M6 purpel color. Its working time about 6000 hours ,but cannot use after 6000 hours , the Imaje printer 9028 9029 ,will stop.At this time ,you need to change it to a new ENM45721 M6,or you can buy a new RFID chip change it ,then you can get a new working M6.