How to change the Imaje 9410 9450 LCD Screen
Share
Issue Time

08-01-2022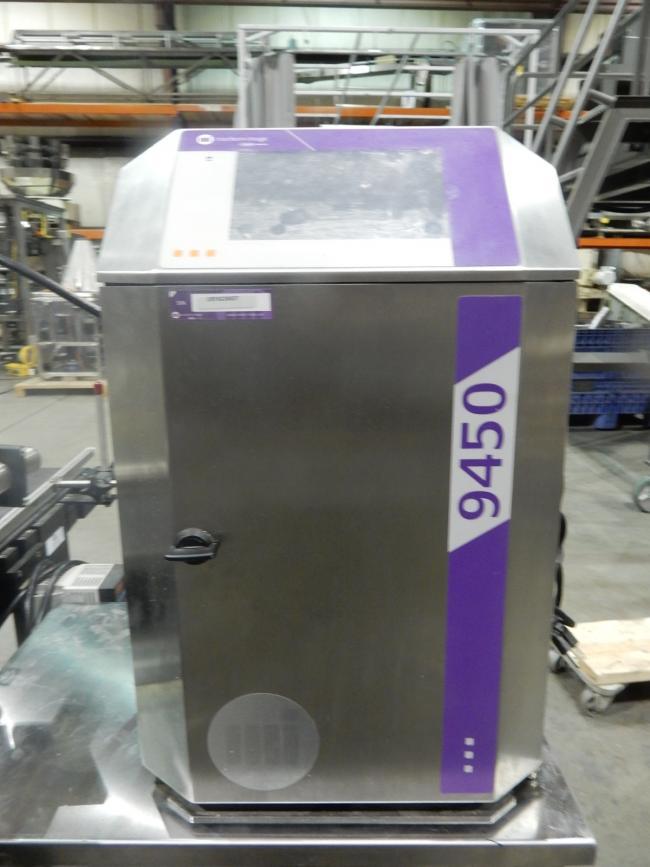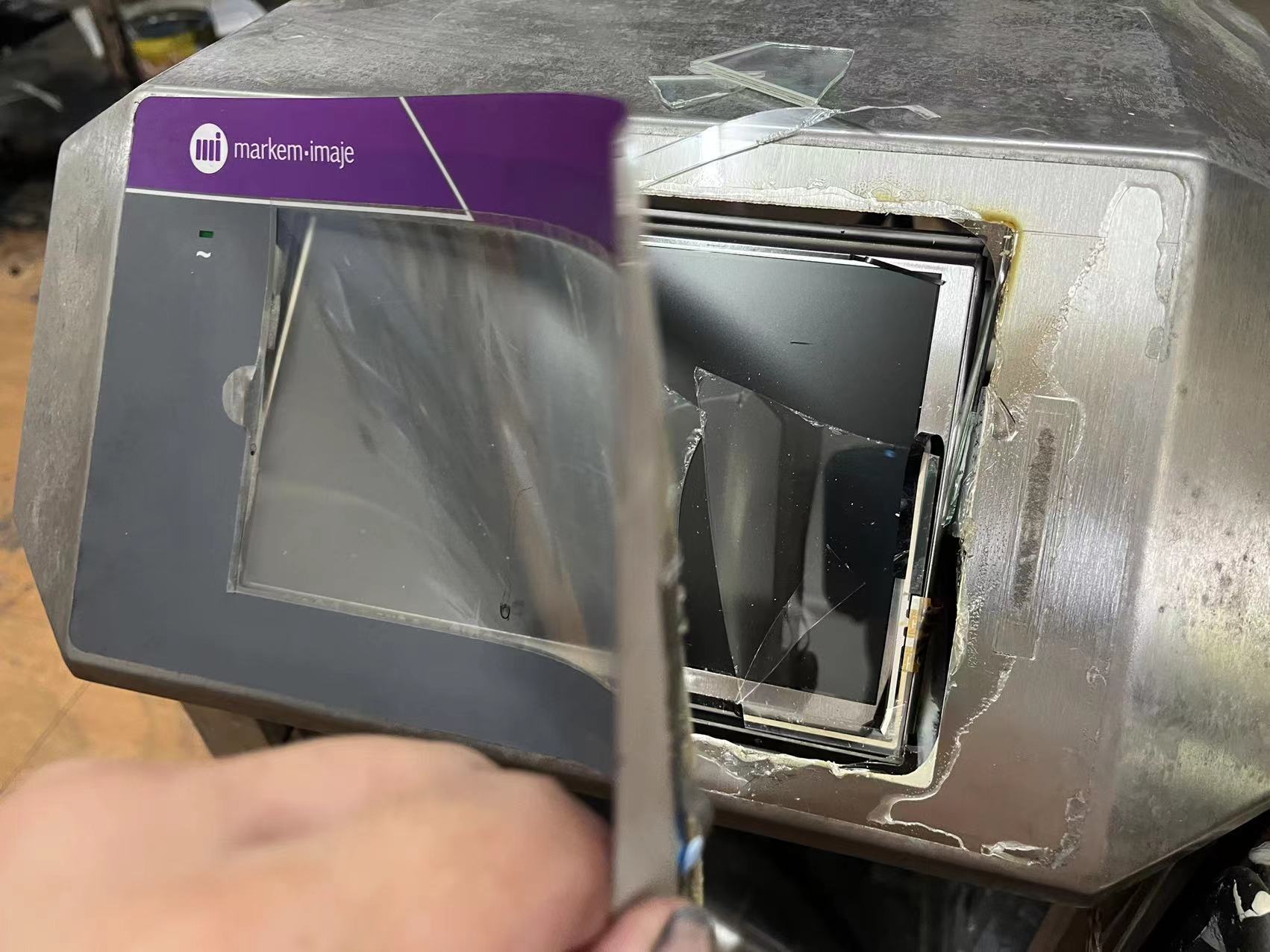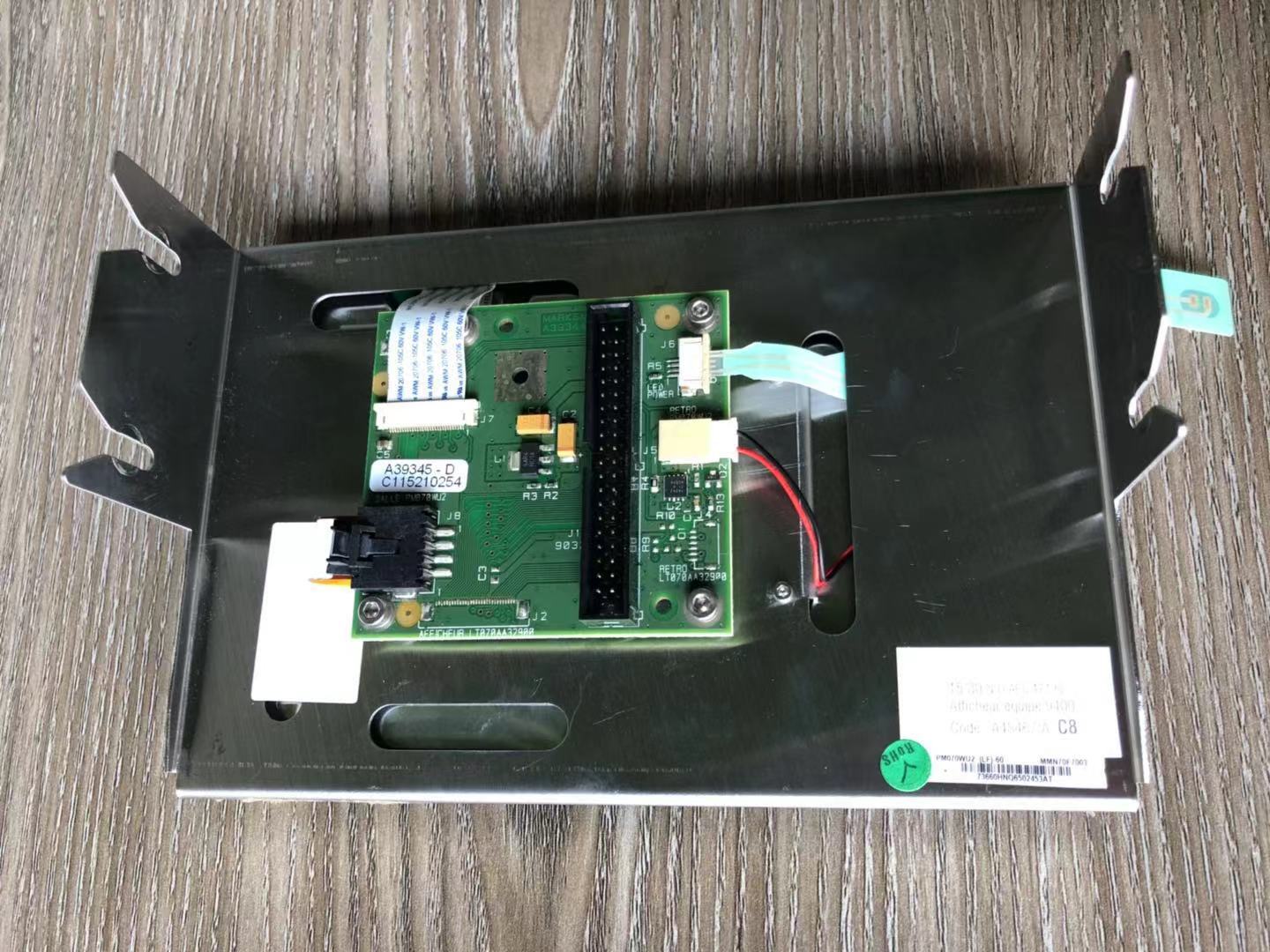 When you chang the Imaje printer LCD screen ,you need to tear the purpel keyboard very carefully.
Concentrate on Imaje keyboard and LCD screen ,otherwise the LCD glass will broken like the NO.1 picture.
If the Imaje printer LCD screen is broken ,you need to change a new one glass.
If you buy the Imaje LCD screen from us,we will supply you a new purple keyboard.
Because the keyboard has many creases after it is removed, which is a little ugly.

As long as you don't dislike it, you can add some glue to stick it.

In fact, it has a lot of wrinkles and creases, so it's ugly.

The glue on the glue has also been used.

We can directly change it into a new one.